It is not compulsory to live in accordance with the "new year, new me" saying. Also, you shouldn't apply unnecessary pressure on yourself all in the name of overhauling your whole lifestyle because a new year has begun. However, it will do you a lot of good to always make small, achievable, significant, and positive changes to your life.
For some people, the commencement of a new year is a great privilege to dejunk their lives and take stock of what they need, especially regarding their closets. It is a good time to figure out what should be added, what should remain, and what should leave.
In this article, we will discuss how you can generate more modern and stylish outfits and appearances in 2023.
6 Tips on Creating More Modern & Stylish Outfits In 2023
Invest In a Capsule Wardrobe
To be indeed stylish would not take a massive budget or three walk-in closets worth of designer wears. It is not too expensive to look amazing.
Just ensure you have dependable closet staples like a classic blazer, an iconic black dress, button-down wear in neutral colors, a pair of jeans that are perfectly fitted, simple T-shirts, and an effortless leather jacket or denim jacket. When you invest in a capsule collection of mix-and-match basics, and you learn how to style them properly, then you have unlocked a key to looking gorgeous.
Your Clothes Should Fit you Perfectly
One of the tricks to make any clothing item look dashing is to employ the services of a good and credible tailor. Tailored wears do not merely look polished. Rather, they also feel comfortable.
Any pants that drag on the ground and awkwardly tight dresses will not make you look stylish. It could even mar your level of confidence. Meanwhile, if a piece of clothing does not make you feel comfortable and bold, it should have no place in your life.
It is unusual to keep items that do not fit you anymore in the hope that they will fit you again soon. Likewise, it is unusual for you to buy a clothing item in a size that is too small, hoping to lose weight, or because it's being sold and they do not have your standard size.
Do not hold on to those clothing items you cannot wear. If any cloth does not fit you, you could donate or sell it. However, if your wardrobe fits you perfectly, you could start playing with both under and oversized clothing items fashionably, not in a sloppy manner.
Know How to Balance Proportions Properly
Balancing proportions is all about styling your outfits to develop aesthetic unity. However, you can only achieve this when you wear clothes that fit your body shape.
If you desire to play around with unusual shapes or oversized clothes, you can make it a fashion moment by keeping the remaining aspects of your look fitted.
For instance, you could pair a puff-shoulder top with straight-leg pants or a tight crop top with wide-leg jeans.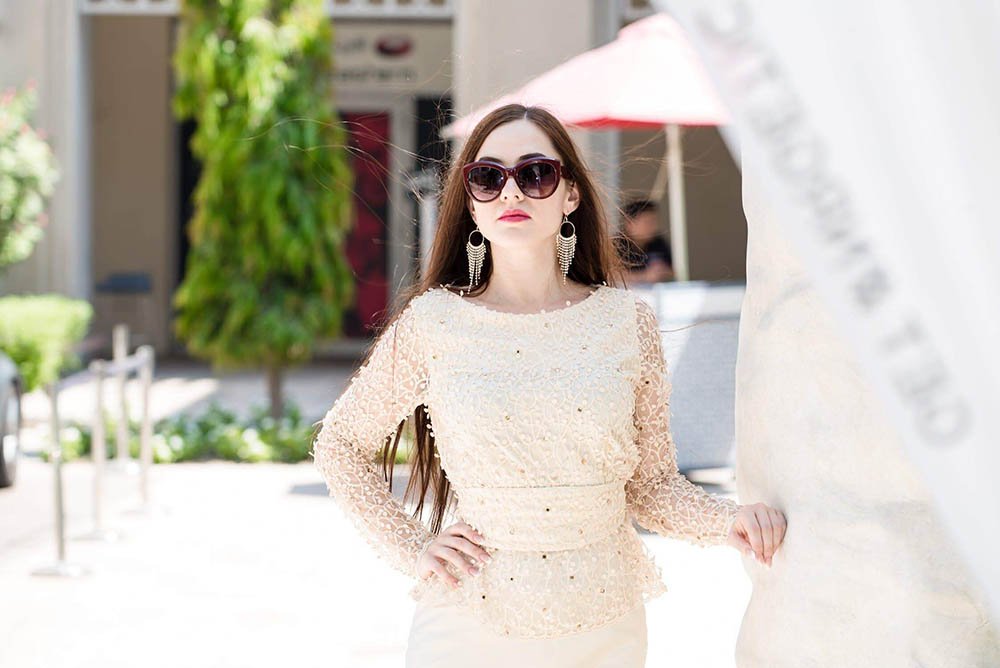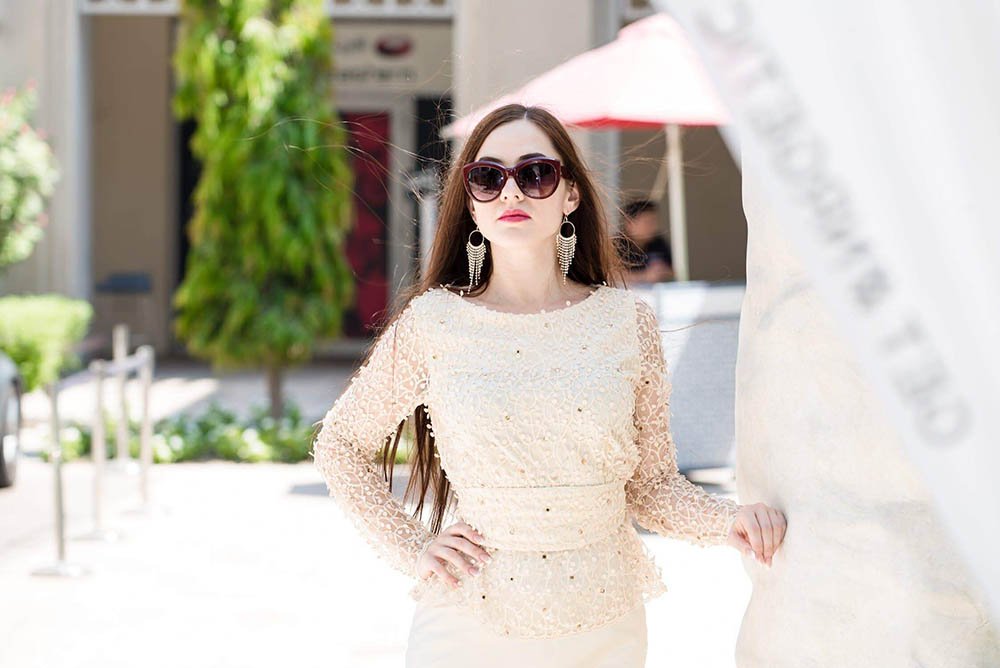 Discover Your Style
Creating your signature style can admittedly take years. However, you can get started through the creation of a mood board. Do not forget that a personal style is an experiment. You will never know what incredible looks are waiting for you until you find yourself in the dressing room.
The categories of "womenswear" and "menswear" should not determine how you shop. Devote time to play around with shapes and colors until you discover what looks amazing on your body.
Be a Better Shopper
When you learn how to shop for exactly what you need, it will prevent you from filling your wardrobe with items you never wear or items you only wear once.
Going anywhere interesting means we unavoidably feel the need to have something unique and, therefore, something new to wear. It could be a reunion dinner with friends, a wedding, or a birthday party.
However, as much as we always like the pieces of clothing we buy, they barely get used more than once: only for the reason they were purchased.
Therefore, rather than buying something precisely for a particular event, try to have dressier pieces in your closet that will be more versatile. For example, if you always choose more classic and simple items, instead of being led by trends, you will always be able to wear them again. Meanwhile, when you accessorize smartly, it will never have the same appearance.
Play With Colors, Patterns, and Textures
If you are anxious about adding colors to your appearance, begin with only one colorful item. As you become more comfortable mixing colors, you will realize which color combinations match your style best. Also, color wheels will be helpful to you to mix colors successfully.
In the same way, clashing prints and textures create a unique fashion statement. You should start with neutral patterns, such as stripes, and textures like knits and leather. You should gradually make additions until you know what works best for you.
Never Underestimate the Power of Hats
Year in, and year out, the hat market has been continuously growing, as people keep getting drawn to not only the protection big hats provide to the hair and head, but also to the peculiar styles and designs that get spelled out.
When you wear the correct hat, it will improve your appearance by balancing your face shape and frame.
Some people believe they do not look good in hats. It is understandable that if you have never really put on a hat before, it may feel like you're going into a new world and hence your conclusion. On the other hand, you might have been choosing the wrong hats that are not suitable for your facial structure and entire shape, as those are essential factors to put into consideration before you choose a hat.
However, irrespective of your features or size, your hat should not be wider than the width of your shoulders.