With the ever-growing competition for customers and online visitors, ad tracking software and other sales technology can provide companies with the information they need to make more targeted offers, improve the ROI of their advertising campaigns, and increase conversions.
However, many businesses are struggling to decide which ad tracking software is best for their needs. This article provides you with the information you need to help you make the right decision.
Real-time data about conversions
Conversion tracking software and other sales technology can help you measure and optimize your marketing efforts. They enable you to gain real-time data about your customers' interactions with your website and online ad campaigns. This is essential for budgetary decisions. However, you should only choose a tool that provides a complete picture of the customer journey.
The best conversion tracking tools will allow you to track every step of the buyer's journey. You can use this data to make smarter budgetary decisions, measure ROI and increase sales.
For example, you can use Google Analytics to see how much traffic your site receives. It will also tell you which campaigns are most effective. Similarly, you can use Facebook Pixel to gather important user information.
Another useful tool is the Conversions API. This allows you to share specific events with Facebook. Compared with other methods, the Conversions API offers more accurate mid-funnel data. It allows you to control how your data is shared and gives you full funnel visibility.
You can even take advantage of Facebook's Offline Conversions API. This is especially useful if you're a publisher. OC API will upload data within 62 days of a conversion.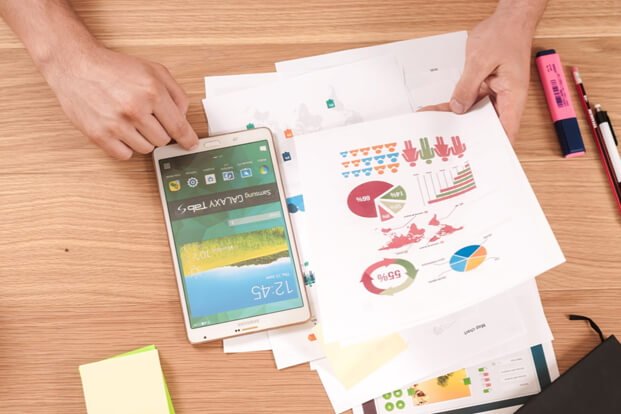 Accurate attribution
Marketing attribution software provides businesses with the information they need to make informed decisions about the marketing tactics that will work best for them. These tools analyze the entire customer journey, both online and offline. They use machine learning algorithms to build automated attribution models.
While there are many attribution software platforms out there, choosing the right one can be a challenge. There are a number of factors that go into choosing the best tool.
For example, your company's goals and the specific data you need are important considerations. A good attribution software platform will have a variety of models that can be configured to match your specific needs.
First click attribution gives credit for a purchase to the first marketing channel in a user's path. However, this is a simplistic model that can leave out other touchpoints in the customer's decision making process. You can click here for more information about touchpoints.
Linear attribution is another common approach to attribution. It assumes that customers tend to move through a buying process quickly. This enables marketers to focus on recent touches. But it can also lead to short-term thinking.
Predictive analytics helps marketers prioritize their time and budget. These applications can analyze customer data, engage predictive accounts and predict which channels will drive the most value.
Multi-channel marketing attribution is a great way to ensure your ad spend is working as effectively as possible. These attribution platforms can also track offline conversions and help you determine conversion keywords. You can map your customers' paths through the purchasing funnel to see where your advertising is performing well.
Attribution software is ideal for B2C marketers looking to optimize their marketing ROI. The platform offers data-driven decisions and a dashboard snapshot of your advertising costs. Users can also build automated attribution models with machine learning algorithms.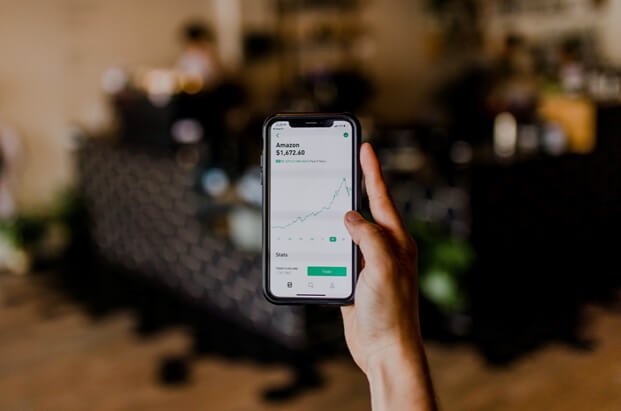 Increased conversions
Ad tracking and sales technology can boost your conversions and bottom line. This type of technology can help you see how well your marketing campaigns are performing by giving you a clear picture of how many customers are converting. Using this information can allow you to tweak your ads and campaigns to achieve better results.
These tools are very complex. There is a lot to consider when you decide to get ad tracking software for your business. You'll want to make sure that it has the features you need and can give you the performance results you expect. Ultimately, you'll have to weigh the cost of the tool versus its value to your business.
While you're evaluating your options, you should also take into consideration how it can boost your conversions. If you are able to serve optimized ads, then you will likely get a higher number of conversions.
Conversions are important for businesses of all shapes and sizes. Whether you're selling a product, a service, or a subscription, a higher conversion rate will translate to a larger income. Fortunately, it is not as hard as you may think to improve yours. Getting the most out of your conversions will require a combination of smart bidding strategies, ad tracking, and data analysis.
The best way to measure this is to use a conversion tracking solution to collect and analyze data. Not only will you be able to see how well your advertising campaigns are doing, but you'll be able to determine which ads are performing the best. Also, you can see which ones are driving the most traffic to your site and which are performing the worst.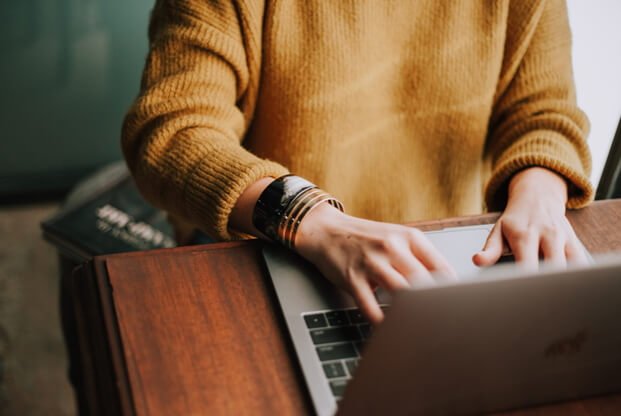 Increased ROI
If you're looking to improve the ROI of your advertising campaigns, you should consider using conversion tracking tools. You can click the link: https://www.forbes.com/advisor/investing/roi-return-on-investment/ for more information on ROI.
These tools help you identify the sources of traffic that are driving conversions and leads. This can help you create better ads and optimize your campaign spend.
Ad tracking allows you to customize your ads for your target audience. It also makes it easier to revise your ads quickly based on the data you gather. The results can be sustainable. Using this technology can also improve your lead sourcing.
In addition to identifying the source of traffic, conversion tracking can provide information on the customers who make a purchase or fill out a form. As a result, you can determine how well your ads are reaching your target audiences.