Looking your best doesn't have to be difficult or expensive, but it does require some effort and attention to detail. Here are some tips to help you put your best foot forward:
1.      Dress in clothes that fit you well
In fashion, fitting clothing is key. When we wear clothes that fit us correctly, it can make us look a lot better and feel more comfortable. No matter what you prefer to wear, fashion tips like wearing clothes that fit will always be essential for a fashionista's wardrobe. If your clothing is too tight or too large for you, it won't flatter your figure and could make you self-conscious about how you look in them. Fitting is especially important for tailored pieces like blazers or button-down shirts. But even everyday apparel made from knits and fabrics can be flattering if they just fit your body shape properly. Always try on items before purchasing them to make sure they fit you the way they should – because when it comes to fashion, fitting clothing can take an outfit to the next level!
2.      Choose colors that complement your skin tone
Choosing the right color palette can charm and enhance your given features. A great way to start is to determine your skin tone: whether it's warm or cool. Generally, warm skin tones are categorized by yellow, golden, or olive undertones and cool tones carry a pink, red or blue undertone. Colors that complement warm skin tones will give you a radiant glow such as beige, camel, orange, honey gold and off-white. On the other hand, icy blues and purples look best on cooler skin tones along with emerald green, bright blue, pink, blue-gray and ruby. There are exceptions of course; experimenting with different colors is an essential part of finding out what suits you best!
3.      Don't be afraid to try layering
Layering your clothing can show off an effortless sense of style and show off more of your personality than wearing a single item. With just a few must-have pieces — including jeans, cardigans, and longline tops — you can create different looks for any occasion that show off your fashion savvy. Invest in quality staples like denim jackets and leather or corduroy trousers to mix and match with plain T-shirts, roll necks, and tank tops to create statement outfits. Begin by mixing colors and textures then experiment with shape and silhouette to show up looking your best every time. Don't be afraid to show off your individual flair so you'll look polished yet relaxed 24/7.
4.      Accessorize thoughtfully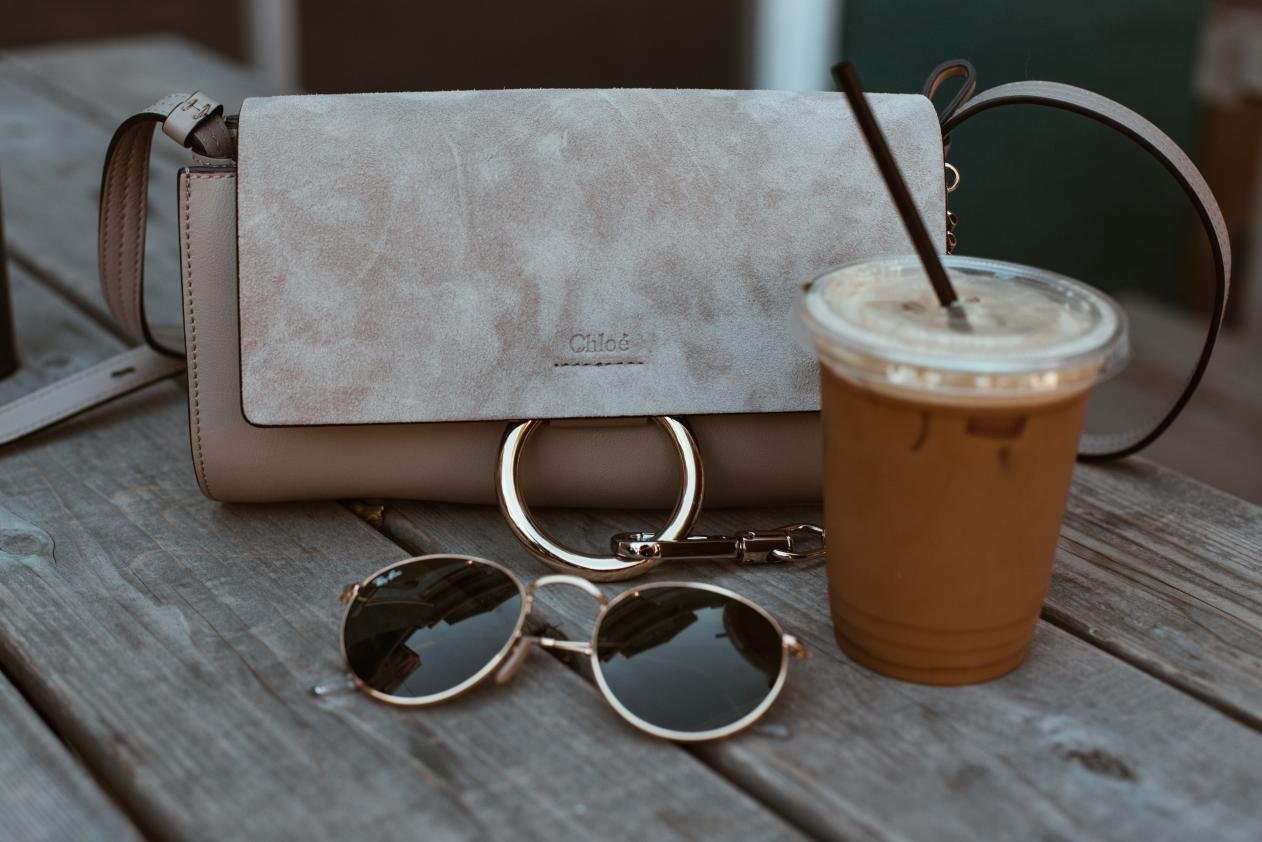 While accessories can be extremely helpful in completing any outfit, it is important to be thoughtful and intentional when adding them. The wrong accessories can be a distraction rather than an enhancement. For example, be sure to pick the right shade of sunglasses lens to be charming with your ensemble and not have it be too jarring for the rest of your look. Investing in quality pieces will last much longer and allow your wardrobe to be versatile. Being creative with items such as scarves or wraps can completely change the mood of a look and give new life to some of your favorite clothes. Ultimately, add an accessory that is subtle yet effective for visually enhancing whatever you decide to wear.
5.      Pay attention to grooming
Grooming is a great way to help you make the best of yourself. Taking care of your appearance and hygiene not only makes you look and feel better, but it may influence how others perceive you as well. To be charming, tips such as wearing neat, clean clothes; brushing your teeth twice a day; showering regularly; and styling your hair can go a long way in helping to make positive impressions. Furthermore, keeping up with personal care basics such as clipping or filing nails, moisturizing skin, shaving or trimming facial hair, and taking extra measures to fight bad breath can make all the difference in how people view you. In short, remember to pay attention to basic grooming tips in order to be charming!
6.      Don't be afraid to try new trends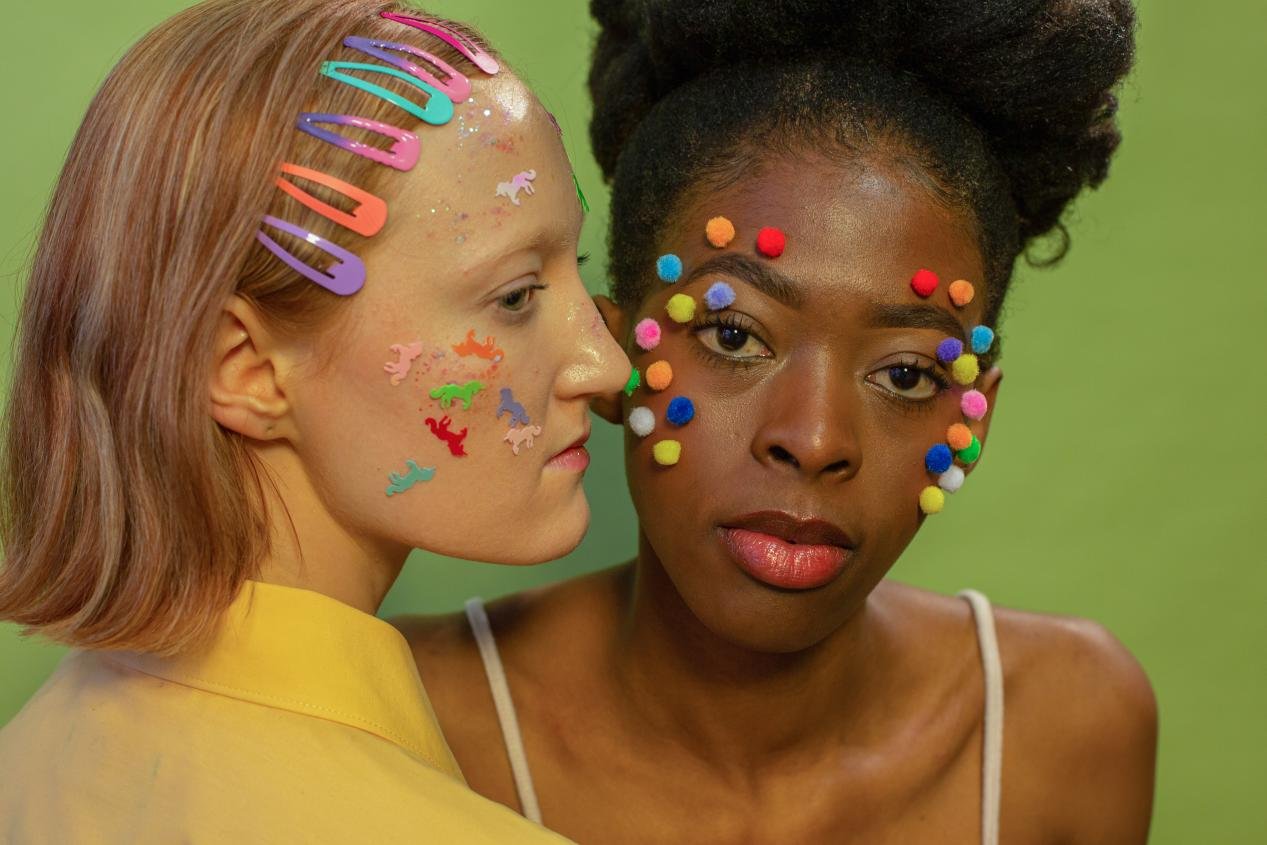 Experiencing some of the newer fashion styles, hairstyles, and makeup tips can often provide a refreshing take on life and give you a unique sense of confidence. Staying up to date on the latest trends and trying something new is an exciting way to show yourself in different ways that may even surprise those around you. Trying something fashionable or stylish can be a great self esteem booster, so have the courage to explore new trends – you might find a look that makes you feel beautiful.
7.      Smile!
Smiling is an important form of nonverbal communication and can be an extremely attractive quality. It shows others that you are happy, confident, and friendly. Studies suggest that it can even make people feel the same energy you emit when you smile. So don't be afraid to be yourself and keep smiling – it's sure to make a positive impact in your life. Smiling will not only benefit you emotionally by making you feel better about yourself, but can also be attractive to those around you as it shows your positive outlook on life. Everyone loves someone who radiates happiness, so be sure to beam your brightest smile each day!
8.      Stand up straight and make eye contact
Standing up straight and making eye contact show that you are a self-assured, confident person that knows what they're talking about. Showing off your charm through body language can help draw people in and be a great way to show your enthusiasm for the conversation. Maintaining good posture also helps increase your lung capacity so that you're able to express yourself more easily. Not only will strong posture show off your best qualities, but it's also a great way to show respect and interest in the other person. Overall, being mindful of how you hold yourself when communicating with others can greatly enhance the overall impression you give off.
Conclusion
By following these tips, you can put your best foot forward and feel confident in your appearance. Remember, the most important thing is to be true to yourself and dress in a way that makes you feel comfortable and confident.