According to a report, 61% of U.S. employees have experienced or witnessed workplace discrimination. Discrimination at work is a pressing issue that continues to affect individuals in various industries and sectors. 
Discrimination is an unfortunate reality that can take many forms, including but not limited to race, gender, age, disability, religion, and sexual orientation. It can manifest through biased hiring practices, unequal pay, a lack of opportunities for advancement, harassment, or exclusion from decision-making processes.
Seeking legal recourse isn't a decision to be taken lightly. It requires careful consideration of the potential risks and benefits involved. From finding the right attorney to understanding complex legal procedures, there are numerous factors to consider when embarking on this journey.
If you have experienced discrimination on the job, you should consider hiring a lawyer who understands the complexities of discrimination cases. Experienced employment discrimination lawyers can provide you with effective legal representation to help you obtain the justice you deserve.
However, to find the right employment discrimination attorney, you must ensure they possess certain qualities.
Expertise and Experience
As a client, you want to hire a lawyer who is familiar with employment and labor discrimination laws. Lawyers, like doctors and engineers, tend to specialize in a particular practice area. As a client, it's important to know what the lawyer's specialty is. 
You wouldn't consult a neurosurgeon if you were suffering from a chronic rash. If you are looking for legal assistance with a claim of discrimination, it's unlikely that your first call should be to an attorney who practices criminal law. 
You should look for a lawyer with experience representing employees who have filed discrimination lawsuits. The more experience the lawyer has with your specific type of claim (whether it is discrimination based on gender, race, religion, or any other basis) or sexual harassment, the better.
A Compassionate and Thoughtful Approach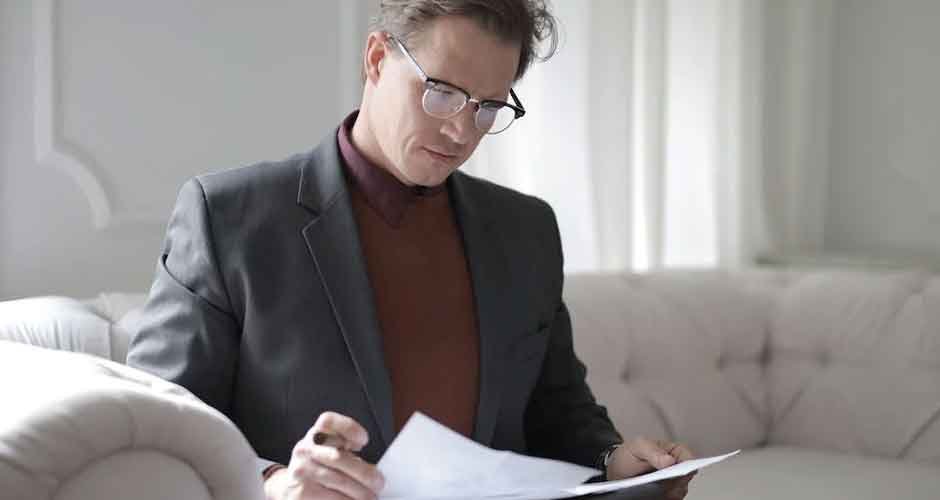 The demeanor of your workplace discrimination lawyer is important. You should not be burdened with an uncaring lawyer when you're dealing with workplace discrimination.
Listen to the way they speak and how they treat you. You will communicate with them often, so it is easier and less stressful to work with someone who is understanding.
It is important to find an attorney who has a personable and thoughtful approach when discussing the specifics of your discrimination claim. Some victims of workplace discrimination, such as sexual misconduct and racial bias, may not want to discuss the details of their case. However, open communication and understanding are essential for good legal representation. You want to feel comfortable working with your lawyer so that they can give you the best possible service.
Payment Arrangement
Cost is another important factor to consider when choosing a discrimination lawyer. Most law firms handle employment discrimination cases on a contingency basis. The lawyer who works on contingency is paid based on a percentage of what you win in your case. 
They typically do not charge clients fees in contingency fee cases until they recover damages from the defendant. If you hire a firm, but it ultimately fails to win your case or settle it, they wouldn't receive any payment. If they recover damages on your behalf, then they're entitled to a percentage of that amount.
Proven Record of Success
When it comes to navigating the complex world of discrimination law, having a lawyer with a proven record of success is crucial. Discrimination cases can be emotionally charged and legally intricate, requiring a skilled and experienced attorney to effectively advocate for your rights.
A discrimination lawyer with a proven track record demonstrates their ability to successfully handle cases similar to yours. They have the knowledge and expertise necessary to navigate the legal system, gather evidence, build a strong case, and fight for justice on your behalf.
By choosing a lawyer with a track record of success in discrimination cases, you can have confidence that they have the skills and resources needed to achieve the best possible outcome for your situation. Their past successes indicate their ability to negotiate settlements or litigate in court, ensuring that you receive fair compensation for any harm or injustice you've suffered.
Strong Leadership
It is important to understand the difference between how a good lawyer works with clients and how they defend their rights against powerful employers. Employment discrimination lawyers should have strong leadership skills as well as the ability to communicate with employers and their lawyers in a very assertive manner.
Final Words
You'll need an employment discrimination lawyer if you've experienced any type of discrimination on the job. When it comes to discrimination cases, it's essential to choose a lawyer who has the expertise, strong leadership skills, and a proven track record. This not only provides reassurance but also increases your chances of obtaining the justice and compensation you deserve.