When it comes to transporting your vehicle, two popular options are a tow dolly and a car hauler trailer. Both methods have their advantages and disadvantages, and the choice ultimately depends on your specific needs and preferences. In this article, we will explore the differences between a tow dolly and a car hauler trailer, considering factors such as vehicle type, ease of use, cost, and towing capabilities to help you make an informed decision.
Vehicle Type and Compatibility
The first crucial factor to consider when choosing between a tow dolly and a car hauler trailer is the type of vehicle you want to transport. Then, you must understand the correct way to load a vehicle on a car hauler or tow dolly.  Tow dollies are generally more suitable for front-wheel-drive cars, as they lift the front wheels off the ground and allow the rear wheels to roll freely. This setup is ideal for lightweight vehicles and smaller cars that don't exceed the dolly's weight capacity.
On the other hand, car hauler trailers provide a more versatile option, as they can accommodate both front-wheel-drive and rear-wheel-drive vehicles. Car haulers carry the entire vehicle on their platform, making them suitable for transporting heavier vehicles, trucks, SUVs, and even classic cars with rear-wheel drive.
Towing and Driving Stability
Stability is a critical factor to consider, as it directly impacts the safety of your vehicle during transportation. Tow dollies, with their two-wheeled design, can sometimes be less stable than car hauler trailers, especially at high speeds or on uneven roads. When using a tow dolly, it is crucial to take extra precautions and drive at moderate speeds to ensure safe and stable towing.
Car hauler trailers, with their four-wheel design and evenly distributed weight, offer better stability during transportation. They are less prone to swaying, making them a safer option for long-distance travel or challenging road conditions. If you plan on towing your vehicle over extended distances or through varying terrains, a car hauler trailer may be the better choice for enhanced stability.
Ease of Use and Setup
The ease of use and setup can significantly impact your towing experience, especially if you frequently need to transport your vehicle. Tow dollies are generally easier and quicker to attach to the towing vehicle compared to car hauler trailers. They are also more compact and lightweight, making them easier to maneuver and store when not in use.
Conversely, car hauler trailers may require more time and effort to set up properly, including securing the vehicle and adjusting the ramps. They are bulkier and may require more space for storage. If you value convenience and quick setup, a tow dolly might be a more practical option.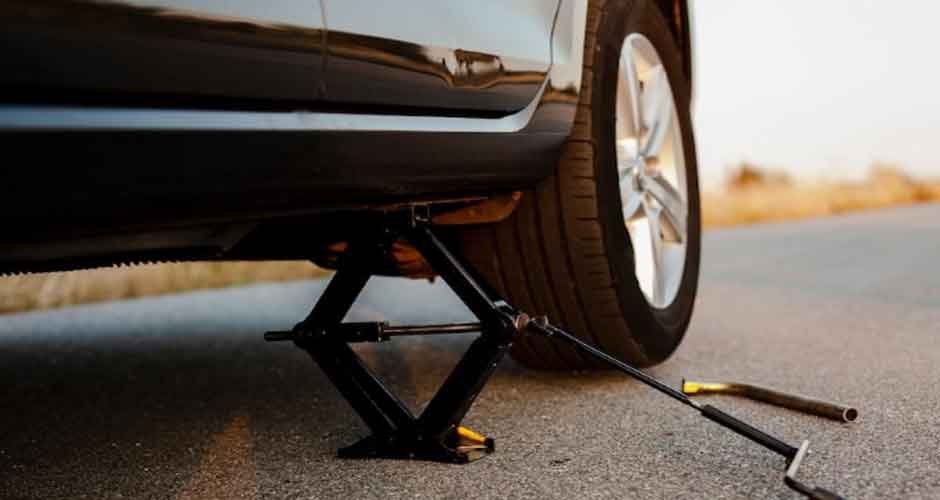 Towing Capacity and Weight Considerations
Towing capacity is a crucial factor, particularly if you plan to transport larger vehicles or multiple cars simultaneously. Tow dollies typically have a lower weight capacity compared to car hauler trailers, restricting them to smaller and lighter vehicles. Exceeding the weight limit of a tow dolly can lead to safety hazards and vehicle damage.
Car hauler trailers, on the other hand, come in various sizes and weight capacities, offering greater flexibility in transporting different types of vehicles. They are better suited for heavy-duty towing and can handle larger loads without compromising safety and stability.
Cost and Budget
Budget considerations play a significant role in choosing between a tow dolly and a car hauler trailer. Tow dollies are generally more affordable to rent or purchase, making them an attractive option for occasional use or if you have a tight budget. They also tend to be more fuel-efficient due to their lighter weight, potentially saving you money on long-distance trips.
Car hauler trailers, while more expensive upfront, offer greater versatility and durability, making them a better long-term investment if you frequently need to transport vehicles. Consider your transportation needs and budget constraints to determine which option aligns best with your financial goals.
Conclusion
Choosing between a tow dolly and a car hauler trailer requires careful consideration of your specific needs, vehicle type, budget, and towing requirements. Tow dollies are suitable for front-wheel-drive cars and offer a more budget-friendly and easier-to-use option for occasional towing. Car hauler trailers, on the other hand, provide greater stability, versatility, and towing capacity, making them ideal for a wide range of vehicles and long-distance transportation.
Ultimately, the decision boils down to your unique circumstances and preferences. Evaluate the pros and cons of each option, consult with reputable towing experts, and choose the one that aligns with your vehicle's requirements, towing demands, and budgetary considerations. A well-informed decision will ensure a safe and successful vehicle transport experience if safety regulations are followed, regardless of whether you opt for a tow dolly or a car hauler trailer.