Congratulations on considering to contribute to mitmunk.com! We're thrilled that you're interested in submitting a guest post to our wedding niche. Our readership comprises couples planning their big day, wedding vendors, and industry professionals.
Please take a moment to read through our guest post guidelines before submitting your article. These guidelines will help ensure that your content is a good fit for our site and will help you increase your chances of being published.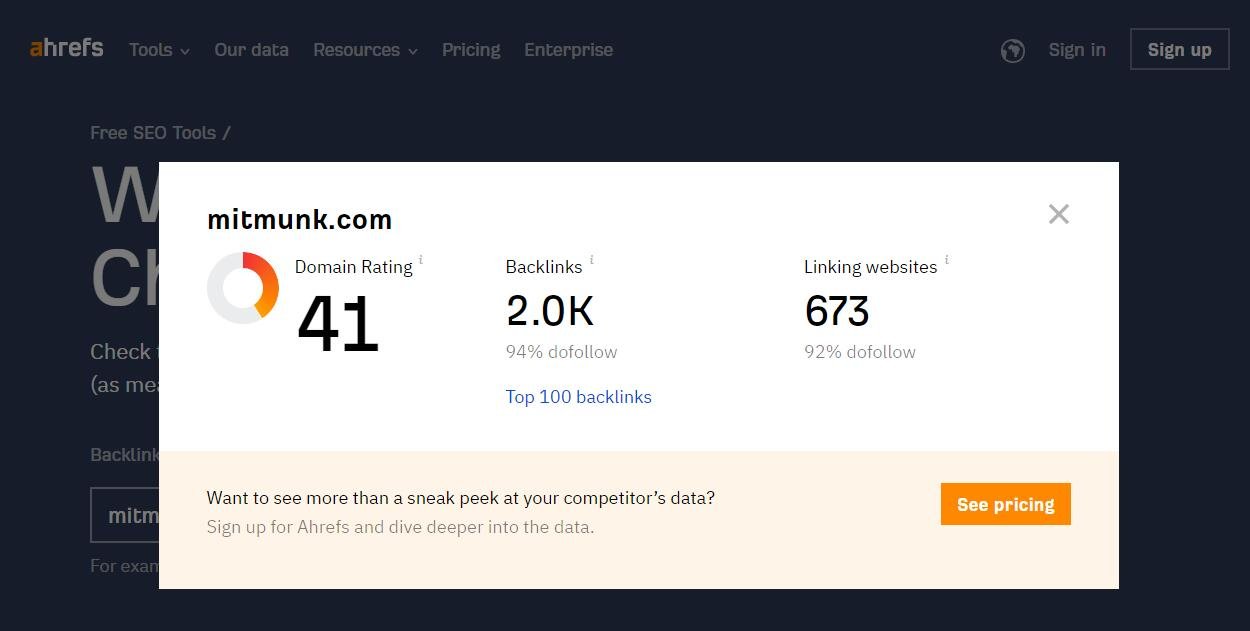 Guest Post Guidelines:
Topic Relevance: Your post should be relevant to the wedding industry. We accept a variety of content including tips, advice, trends, and inspiring real wedding stories. Please do not submit generic, overly promotional, or irrelevant content.
Original Content: Your post must be original and not previously published anywhere else, including your own blog or website. We do not accept duplicated or spun content.
Quality Writing: We expect high-quality writing and proper grammar. Please proofread your work before submitting it to us.
Length: We recommend that your post is between 800-1500 words in length. However, we value quality over quantity and encourage you to create articles that provide value to our readers.
Images: We encourage the use of high-quality images that are relevant to your post. All images must be your own or sourced from a royalty-free image website.
Author Bio: Please include a short bio of no more than 100 words, which will appear at the bottom of the post. You may also include a link to your website or social media profiles.
Here are a few topics that our readers enjoy:
Creative wedding ideas for unique and personal ceremonies
Wedding planning advice for couples to keep stress to a minimum
Real wedding stories that inspire and offer unique perspectives
Tips for wedding vendors to grow their business
Wedding industry trends and predictions
Some example article titles include:
"10 Unique Wedding Themes That Will Make Your Big Day Stand Out"
"5 Tips for Staying Organized While Planning Your Wedding"
"A Real Wedding Story: How We Celebrated Our Cultural Differences on Our Big Day"
"5 Marketing Strategies for Wedding Vendors to Attract More Clients"
"The Top 5 Wedding Industry Trends for 2023"
How to Submit It:
Pitch: Before submitting a complete article, please send us a pitch or outline of your proposed topic. This will help us ensure that your idea is a good fit for our website.
Writing Guidelines: Once your topic is approved, you can start writing your article. Please follow our guest post guidelines, and keep in mind our audience, who are couples planning their wedding, wedding vendors, and industry professionals.
Submit: Once you've written your article, submit it to us by email at info@mitmunk.com with the subject line "Wedding Guest Post." Please include your article, images, and a short bio about yourself.
Review: After we receive your submission, our editorial team will review your article, and if it meets our guidelines, we will notify you within 24 hours of acceptance and publishing date.
Thank you for considering writing for mitmunk.com. We look forward to reading your submissions!